phoenix
redesign development
In 2017 I was consulted to support the redesign for the tv-channel phoenix. Phoenix is a German television channel which broadcasts documentaries, discussions and news. Whenever social or political history is written, phoenix is live on site. In unsettling times like these, we are proud to have worked with a tv-news-channel that shows the whole picture.
Together with the design-department from WDR we developed a new and fresh design around a petrol-colored circle. This main design element was the starting point of a fascinating design process. The reel shows our contribution to this journey, with all the different steps we took on the way.
phoenix redesign
Process Reel
Development
Based on the blue circle we developed a base grid, a centered motion and orientation line for the typography accompanied by simple animation rules.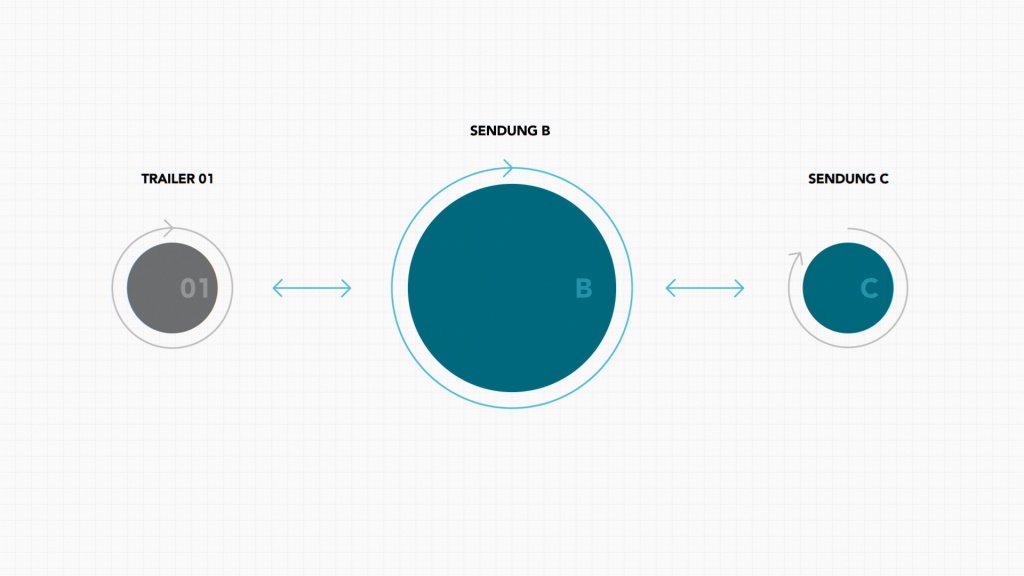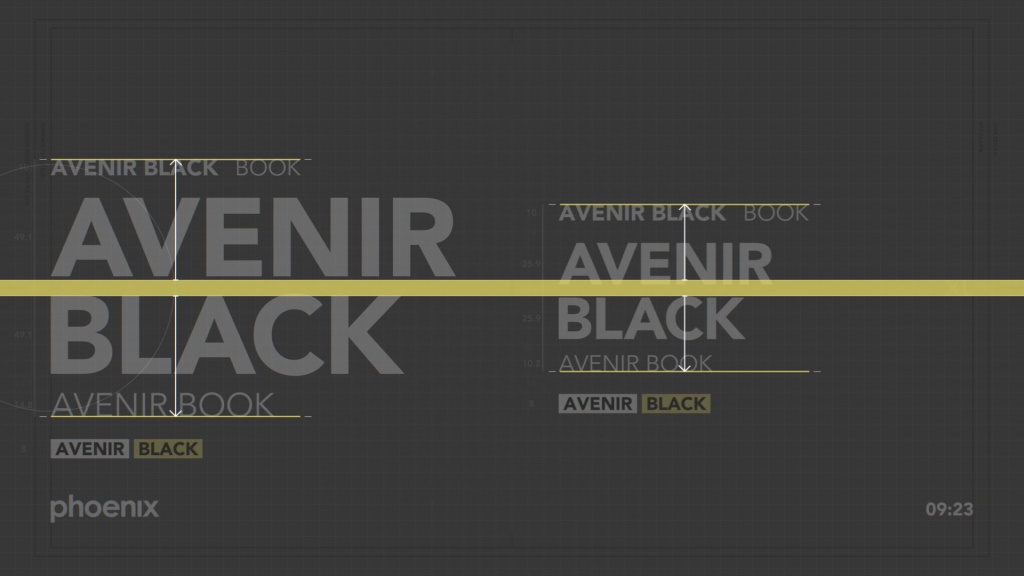 phoenix
Der Ereignis- und Dokumentationskanal von ARD und ZDF
Art-Direction, Animation, Producer