The Anio 5 Kids GPS Smartwatch is a safe and modern way of family communication.
It is a child friendly, fully functional mobile phone while leaving out on everything whats not really necessary.
The video showcases a compilation of 5 short Animationfilms we produced to communicate the basic functionality.
The main idea in the development process of the design and color concept was to established the circular shape as representation of a family. Every color arrangement differs slightly while staying recognised as one design language. Every circle is different in size and saturation but stands together as a group – as a family.
Explainer
Each of the five clips is accompanied by text overlays to showcase some of the key functionalities of the Anio Smartwatch.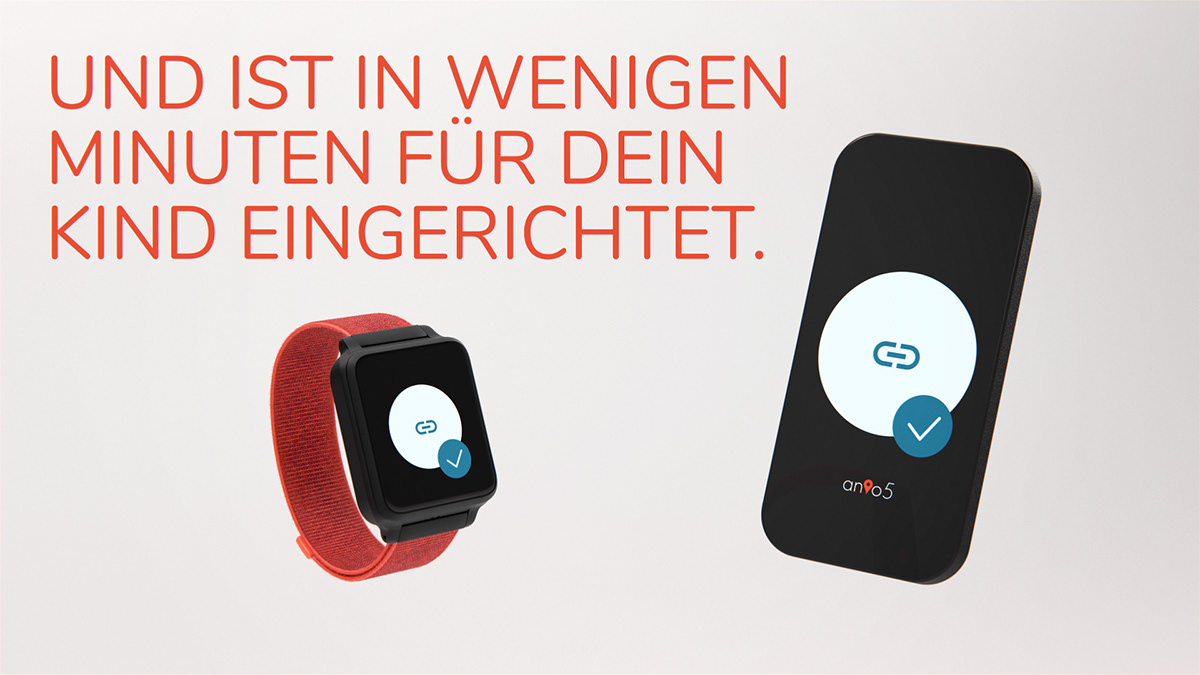 Design & Layout, Animation, 3D